I took the boys up to Jocassee Gorges Wilderness Area in northwestern South Carolina yesterday. I have more scenery pictures than driving pictures, being that I was driving.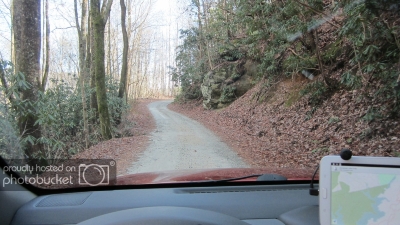 Here is a shot of the trail.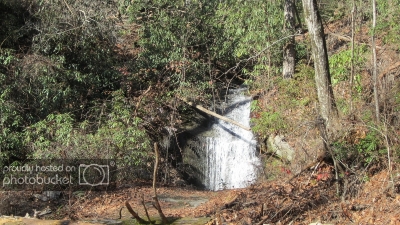 One of the little waterfalls.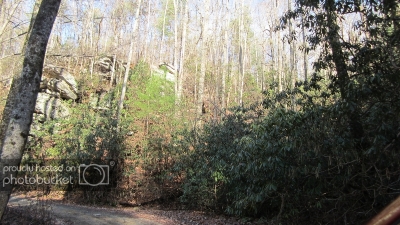 Some of the scenery.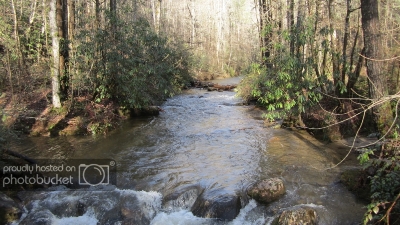 Achievement Unlocked: My first water crossing. My 9 year old did not want to stand on the rickety foot-bridge to take a picture of me crossing it, so you have to use your imagination.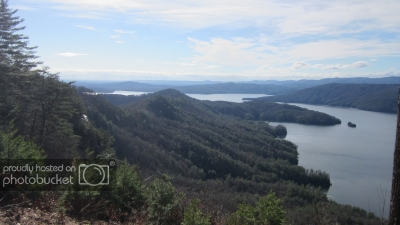 View from Jumping Off Rock.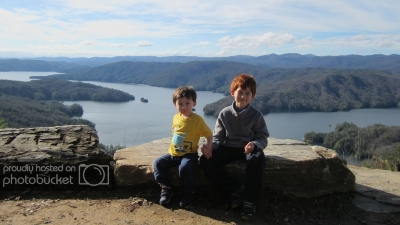 Some little dudes.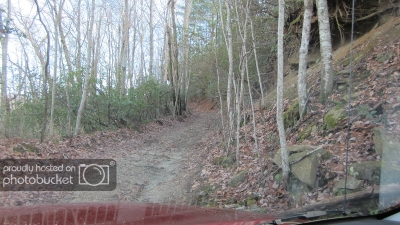 Another trail shot.
Some rocks.