Well, we had a heck of a trip this weekend. The weather was more like a nice May weekend. We had a few broken parts and some body damage shared in the group. We ran every trail at Big Creek on Friday and just about every trail at Uwharrie on Saturday.
Post up your pictures and videos here.
Heading to Camden at 5:30am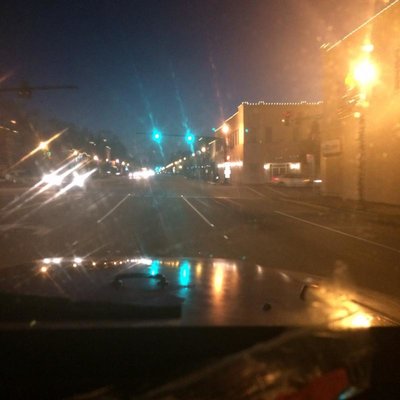 Big Creek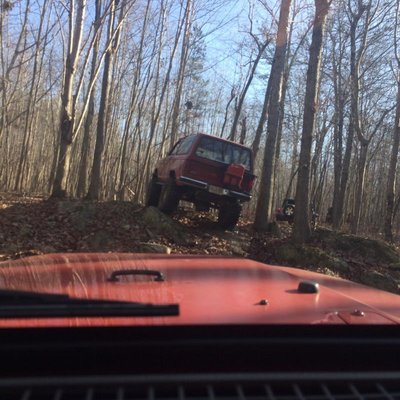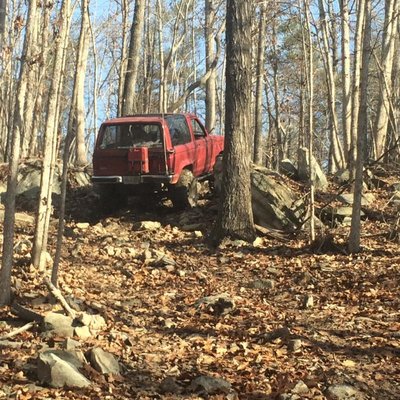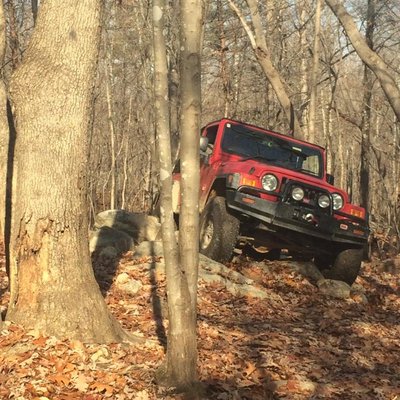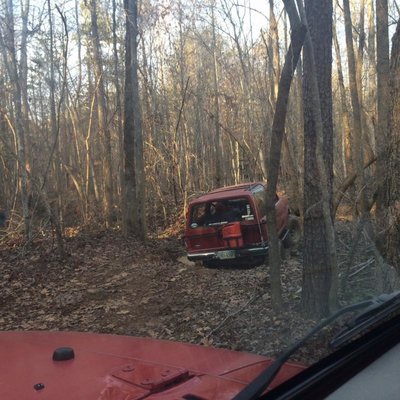 Uwharrie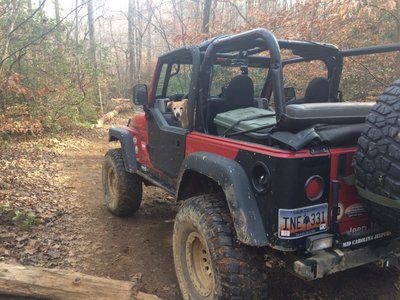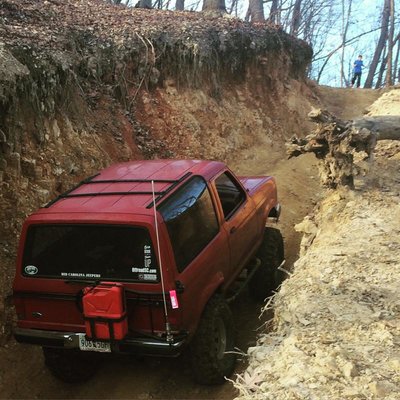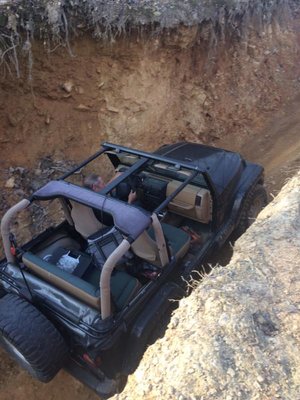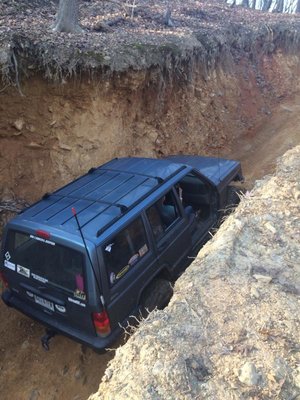 On the way home Richards Tcase gave up the ghost. He lost 2H and 4H so we drove about 30 miles at 25 mph in 4LO. Larry and Dick came up to get him on the trailer right outside Camden.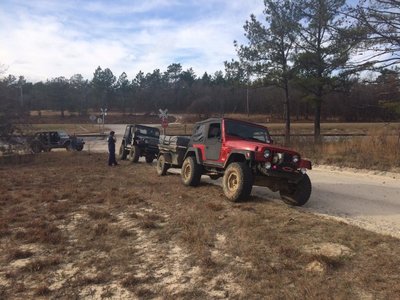 Sent from my iPad using Tapatalk