My wife, daughter and I went with my wife's parents to Oak Island this year for summer vacation. We stayed in a small little cabin of a house right on the beach.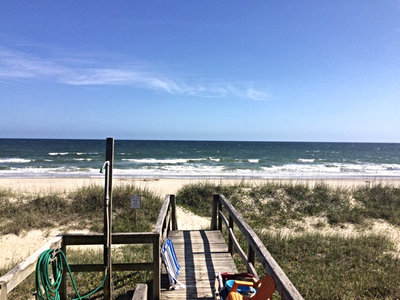 We spent the week exploring Oak Island, Southport, Fort Fisher, Carolina Beach and Wilmington.
We took the Southport to Fort Fisher Ferry on Thursday to go explore the Beaches in the jeeps. This was my first time being on a ferry that you drive on, it was a fun experience. We got there about 10 minutes early for the 9:15 ferry as that's what had been suggested to us and we pulled right onto the boat.
The Ride over to Fort Fisher was Nice, it was already sunny but the breeze from the ocean was refreshing. We took a few photo ops before heading up to the balcony.
After the ferry Ride we headed to the Fort Fisher Visitors Center to get our 4wd passes for the beach. $12 per jeep was a small price to pay for some good exploring along the beach. We aired down some and headed through no-mans land to the main beach. We spent a few hours hanging out by the water and exploring the trails back by the marsh. After our beach ride we visited the NC Aquarium at fort fisher. This area is a fun place to explore if you have the chance to. We will be back for sure.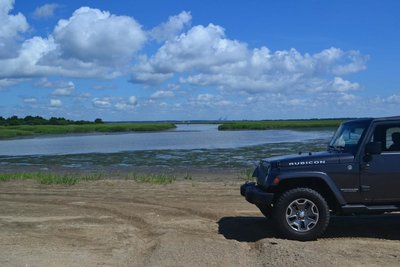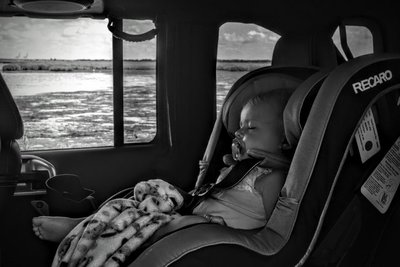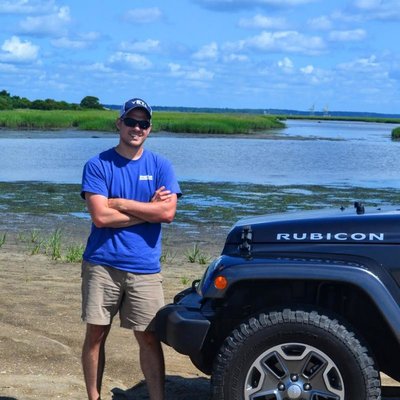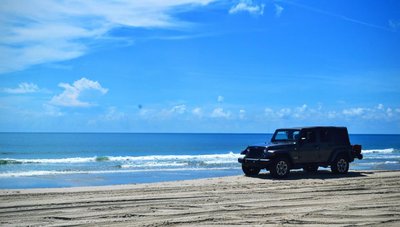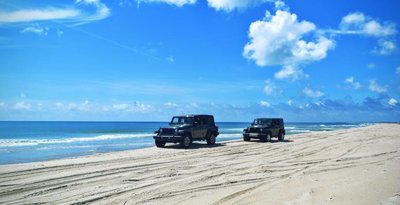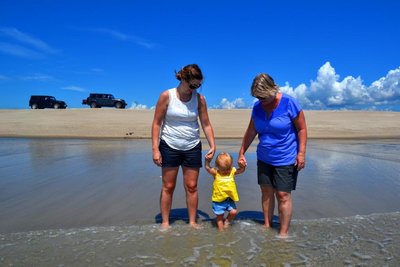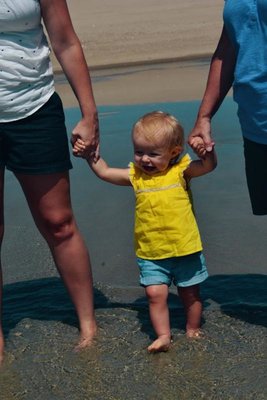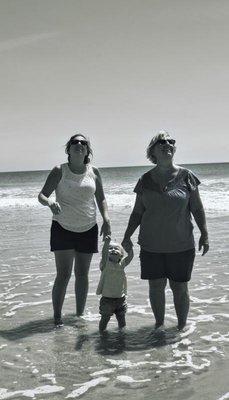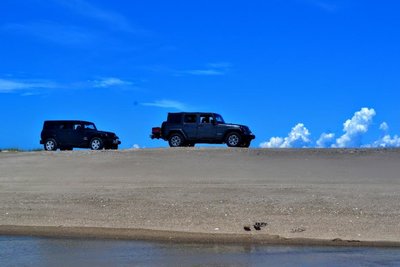 Last edited: