Reasons to shop at your local dealer:
They're local businesses!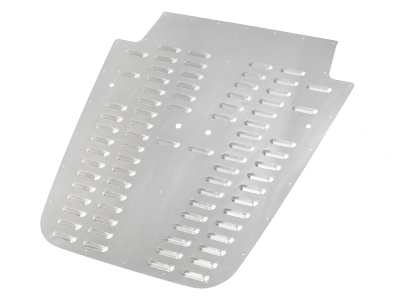 They know what works best in your area!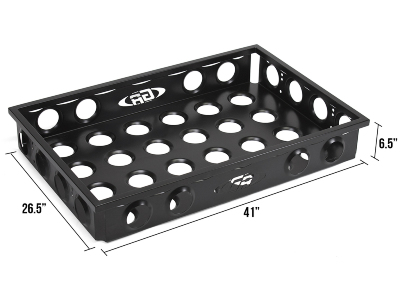 You don't have to pay for shipping!!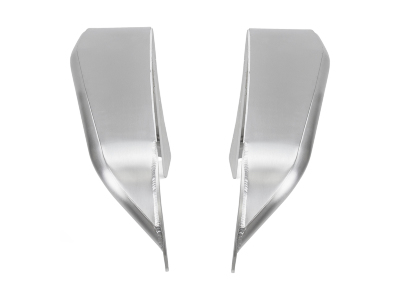 They can install the parts for you!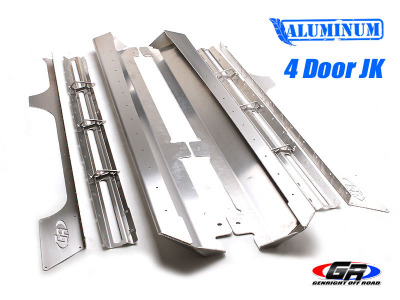 They may be able to introduce you to some new wheelers in your area!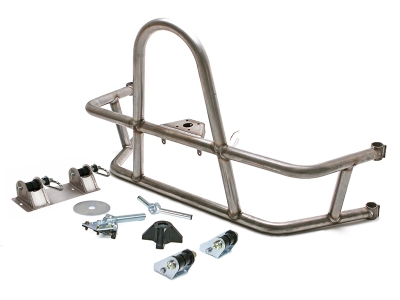 Here are a couple of our favorite dealers across the country. They can sell and install GenRight parts.
· Ideal Off Road - Salt Lake City, UT
http://idealoffroad.com/
· Unlimited Off Road - Fenton, MI
http://www.unlimitedoffroad.com/
· Attitude Performance - Chicago, IL
http://www.attitudeperformance.com/
· Trail Jeeps - Golden, CO
http://www.trailjeeps.com/
· Karnage Motorsports - Miami, FL
http://karnagemotorsports.com/
· Off Road Addiction - Oklahoma City, OK
http://www.offroadaddiction.net/
And here is our Dealer page that is constantly being updated with new dealers.
http://genright.com/dealers/
Let us know if you have any questions!