Had a great weekend. Enjoyed it and will be returning as often as I can. There is so much to see that we still have not seen.....
Now for pictures!
Buzzard's Roost Overlook: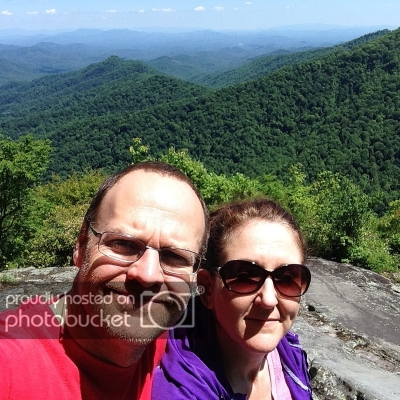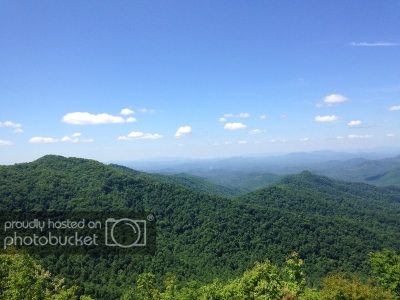 Plane Crash: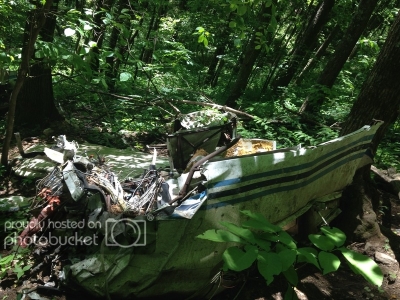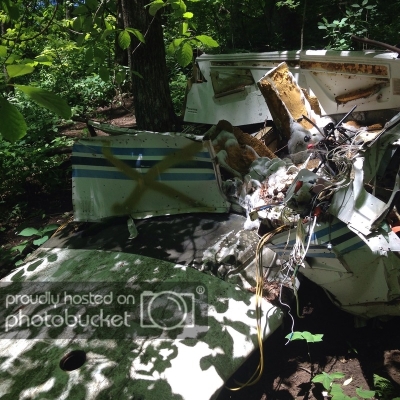 My friend GAMike in his YJ: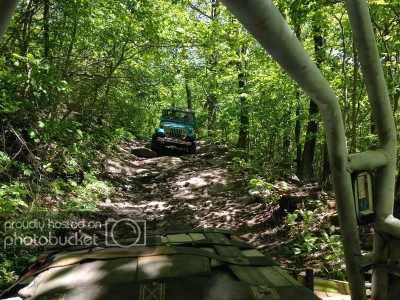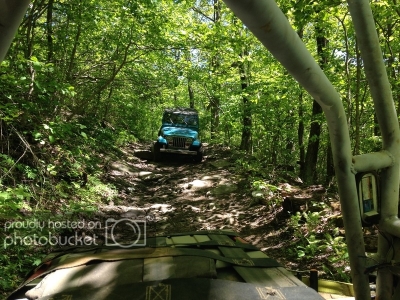 Elevator Shaft: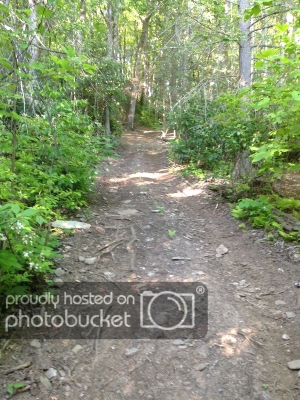 Steep and rutted at the bottom and covered with loos dirt. Needs to get worked in.
Dozer Slide I believe.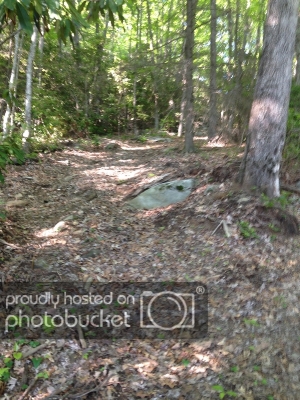 Lots of rocks here but need to be uncovered by trail traffic to be really exciting.
Rock Garden on Rocky Rd:
Looking up!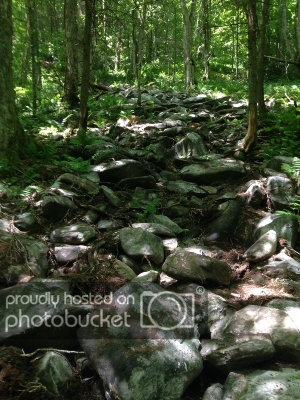 Looking down: