In the last few months, we've introduced several new products so some of these may be a repeat, but some of these are brand new! We just introduced them at Off Road Expo.
Make sure you check our website for the latest. We have some products that didn't quite get done in time for Expo that we will be releasing shortly!!
And use code GRCHRISH on our website to save 10% of regular priced GenRight products on orders over $50. I'd try the code on anything. You never know. It may just work.
Lock & Load Tub Rail Tie Down System
http://genright.com/jeep-jk-lock-load-tub-rail-tie-down-system-4-door/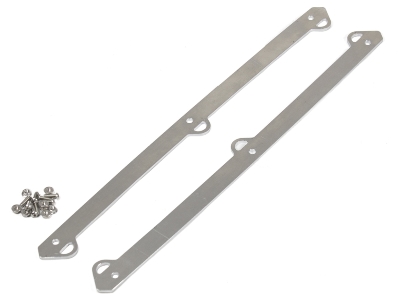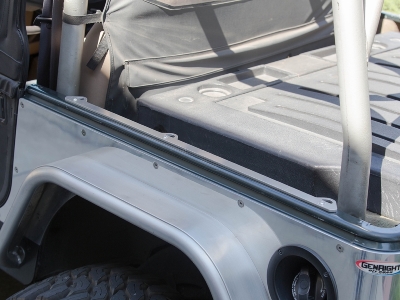 Jeep JK Front Inner Fender
http://genright.com/jk-aluminum-front-inner-fenders-2-door-4-door/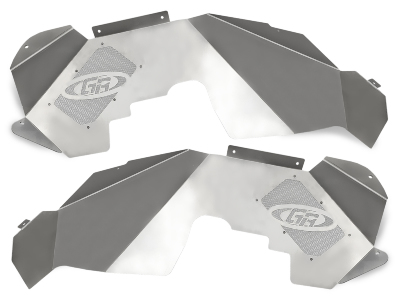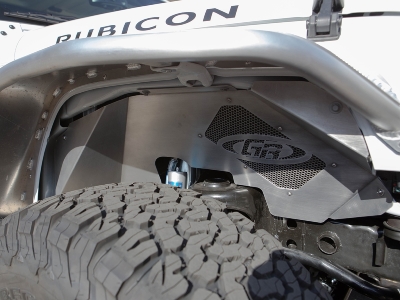 Jeep Jk Whole Hood Louver
http://genright.com/jk-whole-hood-louver/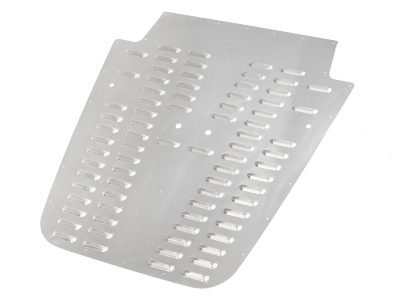 Jeep Cargo Rack
http://genright.com/genright-cargo-rack-for-jeep-jk-tj-lj/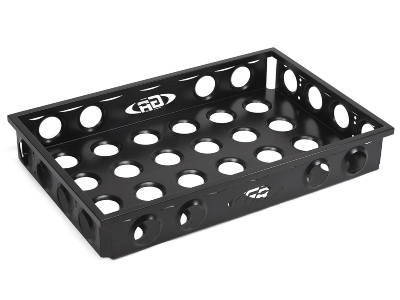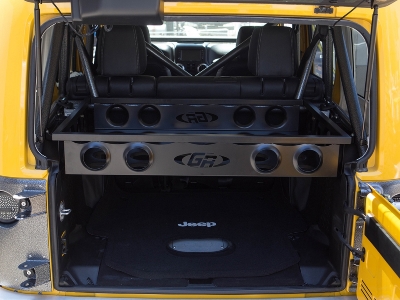 JK Ultra Clearance Front Bumper
http://genright.com/ultra-clearance-jk-lo-pro-winch-guard-front-bumper-aluminum/