I'm in the market for a Welder. I'm not sure what I want yet, so why not ask the most opinionate group I know.... I have access to plenty of Mig Machines and would classify myself as a decent welder. I REALLY want a TIG machine - AC/DC. I can see myself doing more work on aluminum and thin steel after this jeep project is over. Right now my immediate need is for frame work on my jeep project, but I have a 220v inverter based Lincoln I can bring over for that project. So... In order of what i think i want here is what im looking at.
(Top Choice)
Miller Multimatic 220 AC/DC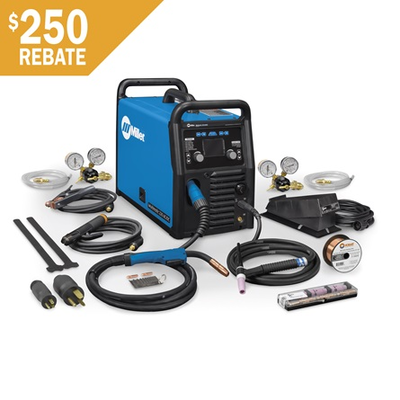 AC/DC Tig - DC Mig in one machine.
(Second Choice)
INVERTIG 221 AC/DC SINGLE VOLTAGE (220V)
(Third Choice)
Square Wave™ TIG 200
&
POWER MIG® 210 MP®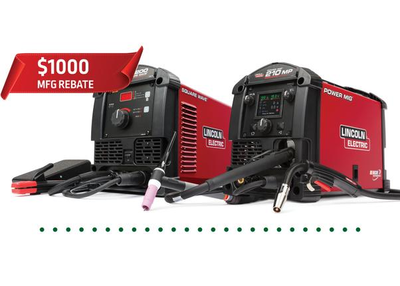 (Fourth Choice)
Vulcan ProTIG™ 205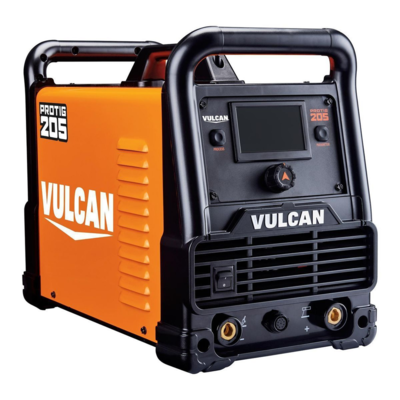 Last edited: