Tapatalk is no longer supported by our forum software. I strongly encourage any of the people on this forum using the Tapatalk app to stop using it and use the forum in a mobile browser as it was intended to be used. Tapatalk is a very poorly designed app that has a history of privacy issues and bugs. In addition, Tapatalk strips a lot of the native features from the forum, so you're missing out, I assure you.
I promise if you try using this forum in a mobile browser, you will not be disappointed at all.
However, if you want a easy way to access this forum that functions very similarly to a native iOS or Android app, use the steps below to add an app like icon to your mobile device's home screen.
Here's how to do it on an iPhone:
1) Click the "Add to Home Screen" button: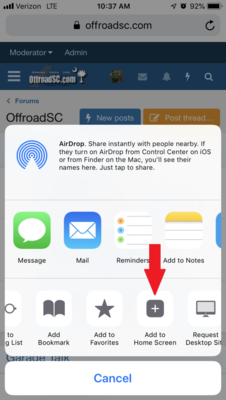 2) Now you have the website icon on your desktop, just like an app! It will open the website every time with one click.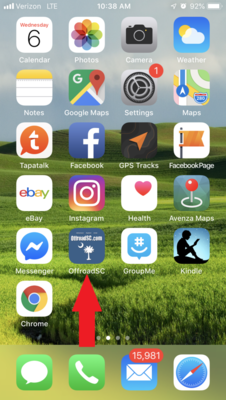 You can also do this on Android as well, Open the site in Chrome, press the 3 vertical dots in the upper right corner of the browser, press "Add to Home screen" and then edit the Home Screen Icon name to anything of your choosing. Done!