I have a set of GM D44 flat top knuckles unmodified, full size Bronco spindles, rotors and caliper brackets. Includes locking hubs. I also have new in box d44 ball joints for the knuckles. The locking hubs aren't pictured, and the pic of caliper bracket is what mine look like, but not painted.
Asking $260 for everything.
Located near Clemson.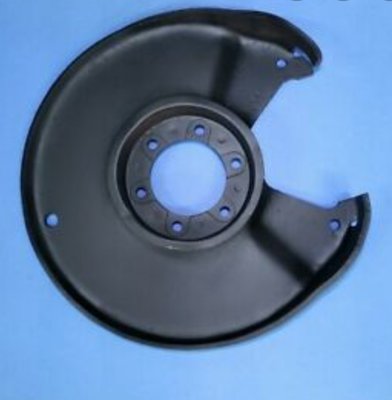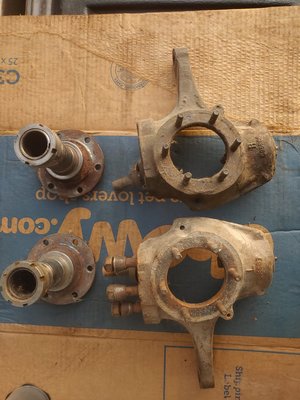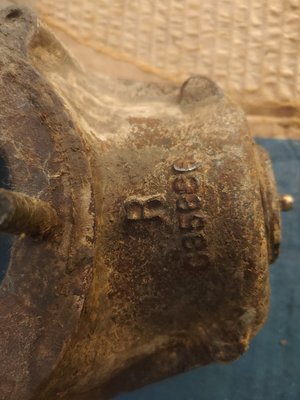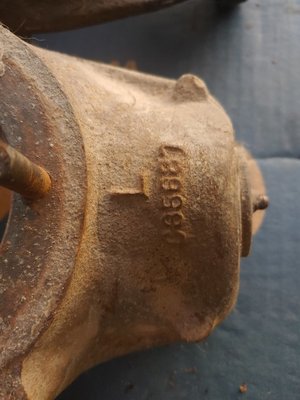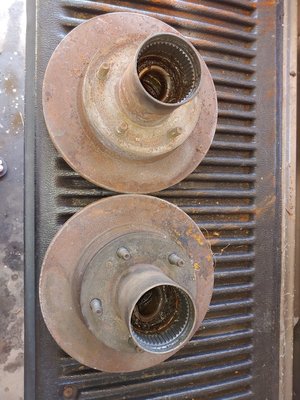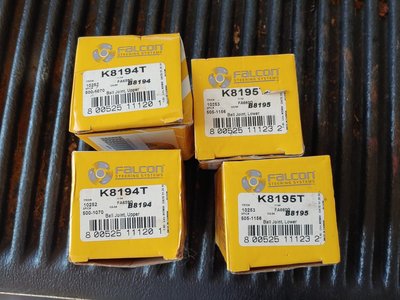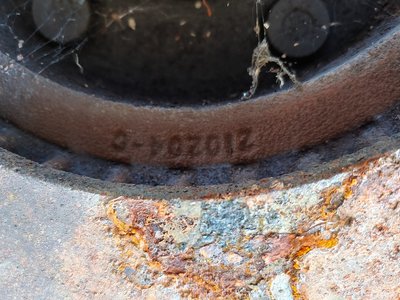 Last edited: