Jordan Pellegrino will be moving up and driving the "big car" this year and we're all excited to see him out there!!
If you're planning on attending, please stop by our garage and say hello. GenRight KoH swag will be available at the VisionX bvooth. You'll also be able to see the brand new Yokohama Geolandar G003 MT tire on our race car and Terremoto!
Yes, Jordan has been aggressive in prerunning!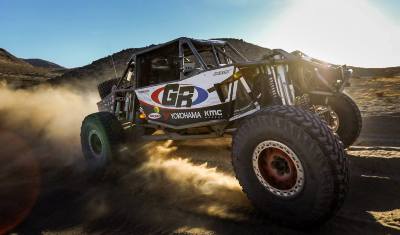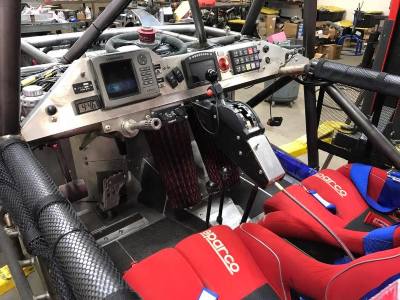 Follow us on social media to get all the updates from the week out at Johnson Valley!! You're pulling for #98 this year!!
Also follow Jordan on FB, IG, Snap and Youtube. he's doing some fun, goofy stuff!