Jordan Pellegrino will be racing the GenRight 4500 series car in Round 3 of the Norcal Rock Racing Series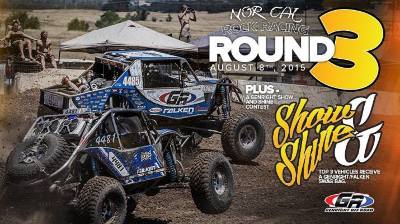 And we will be at the 7th Annual Topless for TATAs event at Rausch Creek, PA. More details here:
https://www.facebook.com/pages/The-...harity-Wheeling-Event/109270785819148?fref=ts
We'll be in the vendor show on Friday and out on the trails on Saturday and Sunday!! Stop by and ask for Chris!!