New items daily! I have to admit, I was shocked when I heard we were doing 16 products on Monday alone!
Something for everyone! New products daily! On Friday, we'll announce our big Black Friday Deals and then we'll have more deals on Cyber Monday!
Buy something for yourself and save your loved ones the hassle! Get what you really want!!
http://genright.com/genright-flash-sale?mc_cid=bc61d2e714&mc_eid=aeaee7cce0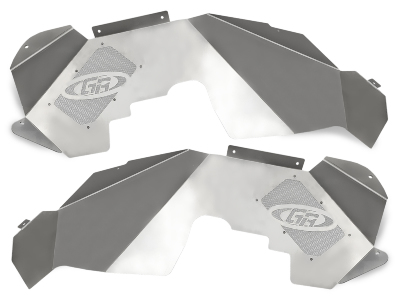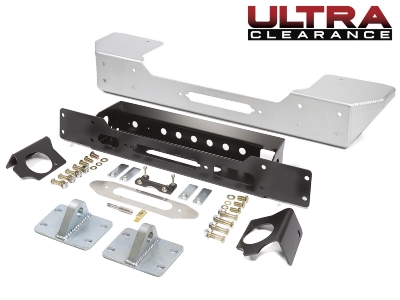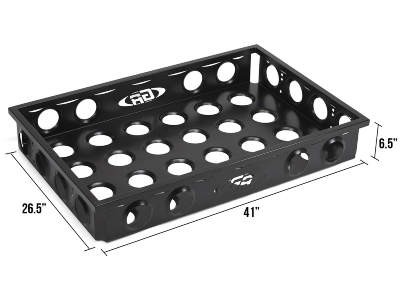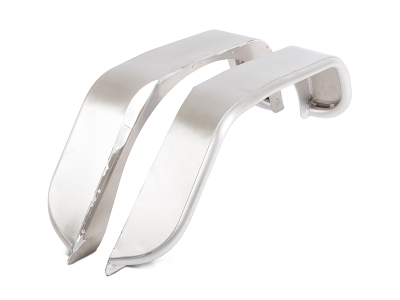 We're also new product daily to our Closeout Section. Check it out:
http://genright.com/closeout/