Need room for bigger axles?
Need room for aftermarket suspension?
Need more gas capacity?
We have tanks for all different Jeep models and several specifically for Jeep JKs.
Use code GRCHRISH to save 10% and for a very limited time, any order over $500 ships for free.
http://genright.com/gas-tanks/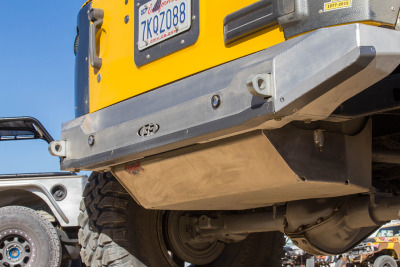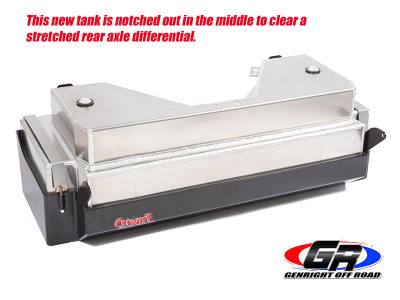 This is a tank designed to go under the driver's seat in a Willys jeep.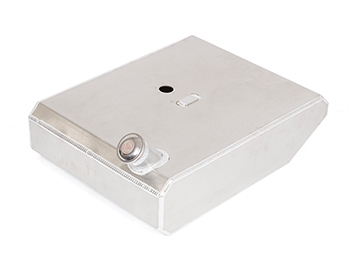 25 gallon JKU tank: