My mom's '07 Yukon XL has been having some issues. It had a misfire on the right bank (#6 I think). They changed plugs, wires, and I think intake gasket and got that straightened out. Shortly after it started throwing P0430, catalyst below efficiency bank 2. Our thoughts are the misfire may have ruined the converter?
Bank1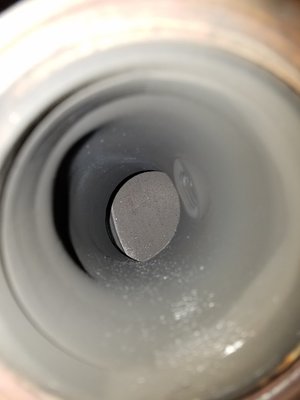 Bank2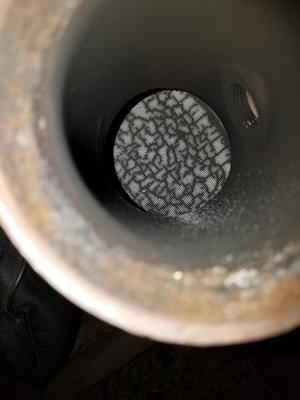 Anybody ever see a converter look like that? What would cause it?
We bought an Evan Fischer REPC960340 replacement cat pipe from carparts.com's ebay store. Dad swapped it out over the weekend and yesterday it threw P420 and P430. So it doesn't like these converters or they're not "doing enough"?
Thoughts?