We got a new website a few months back. We've been adding products at a rapid pace. So I just went in and started exporing.
I found some new stuff I didn't even know we offered! I know. Not good. But things are moving fast at GenRight so I'll excuse it.
You can use code GRCHRISH will save you 10% on GenRight products year round.
B Pillar Cutoff Kit for a 4 door JK!
Now you can cleanly chop your B Pillar to remove it and keep it safe while wheeling AND because it just looks rad!
http://genright.com/b-pillar-cutoff-kit-for-jeep-jk/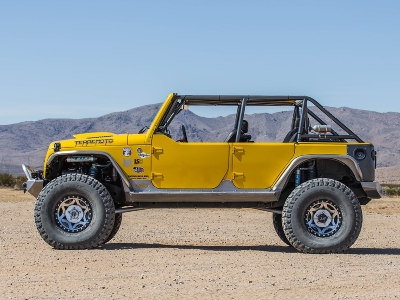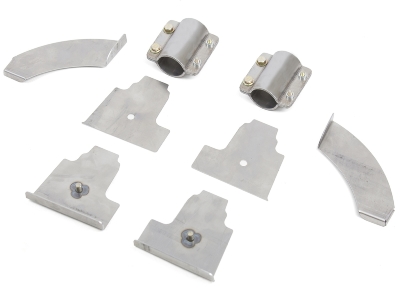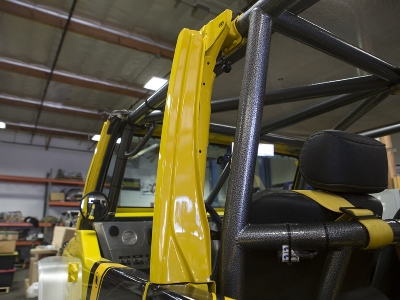 An aluminum roof for our cages. Lots of folks see this and think it's an expensive solution to keep the sun off your head. That's not the purpose. The purpose is to protect you in the event of a rollover. It's meant to keep rock and trees away from your head. Same material and thickness we use on our race cars. Same material and thickness required by Ultra4.
http://genright.com/jk-4-door-aluminum-roof-for-genright-roll-cage/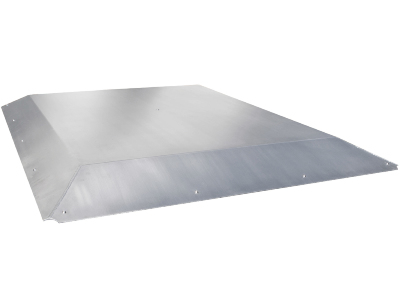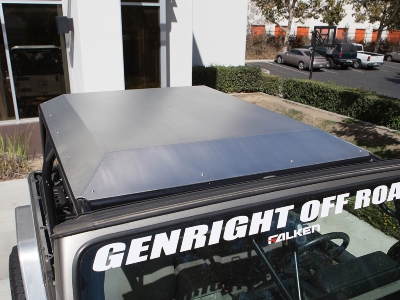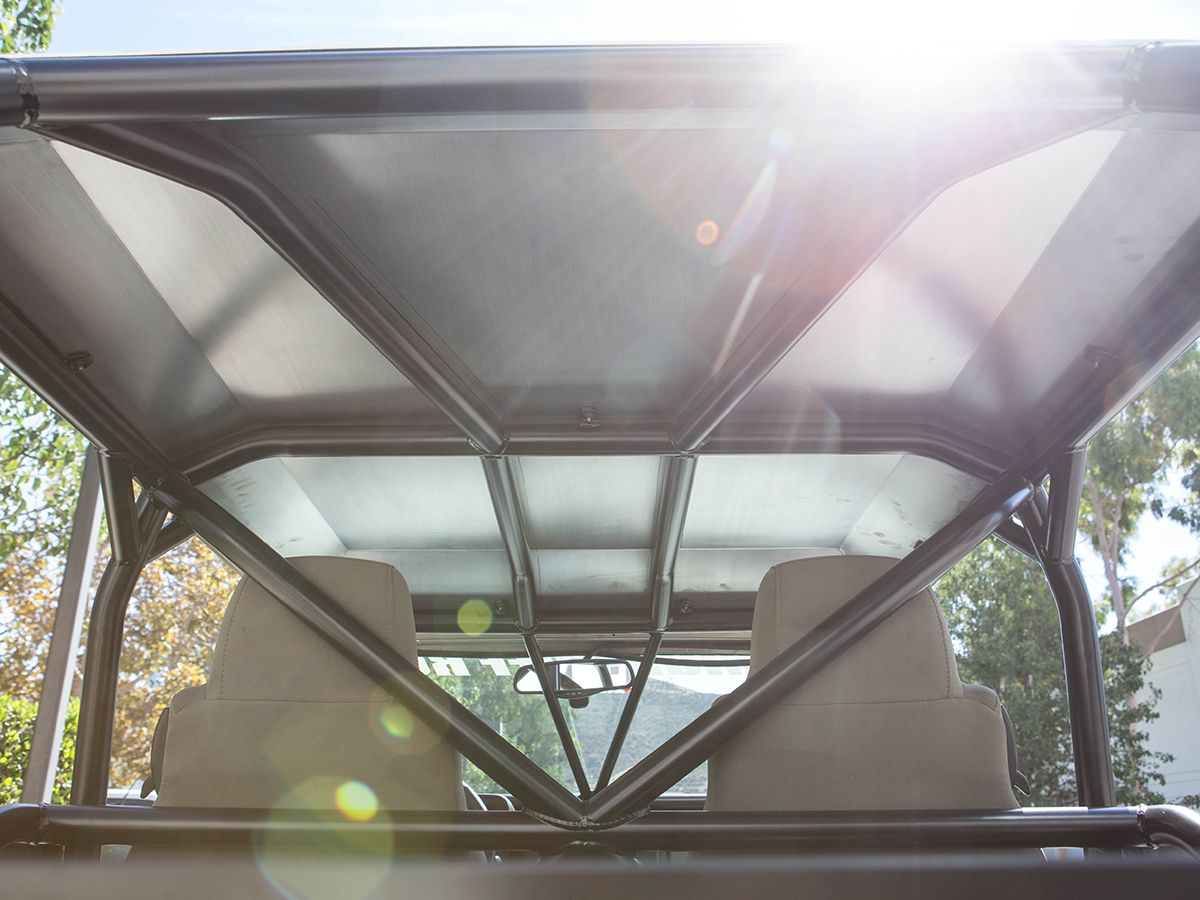 Lock and Load Cargo Area Tie Downs.
http://genright.com/jeep-jk-lock-load-tub-rail-tie-down-system-4-door/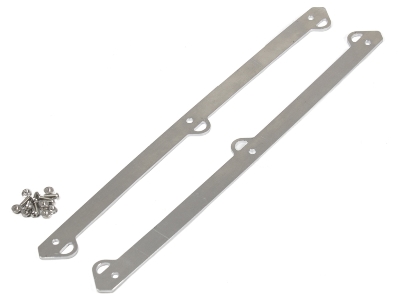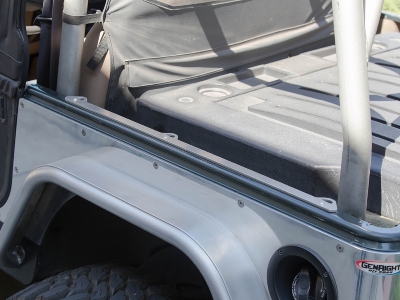 Go in and check our site. Tell me what you find or what you'd like to have for your Jeep!