My "little man" is outgrowing these seats and we're moving on to something with a lower seat base so he can get in them by himself. These can be used as rear facing infant seats or forward facing harness seats. Link to manual below.
We have 4 of them, one in each of our vehicles and my mom has one. All have been in garaged/covered vehicles so the seats look great, no fading, no accidents, etc. I'll try to get pictures and manufacture dates of each soon.
These would be great for an extra (dedicated Jeep seat), grandparents, etc.
Red expires 2/14/2020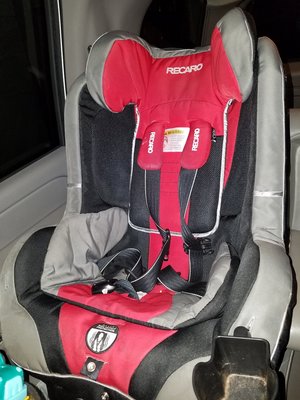 Blue expires 8/10/2021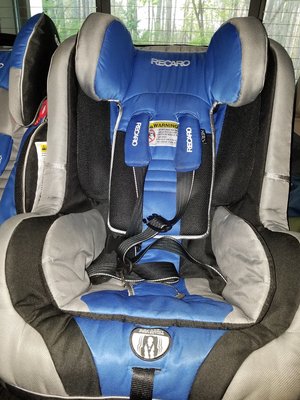 Gray expires 8/19/2021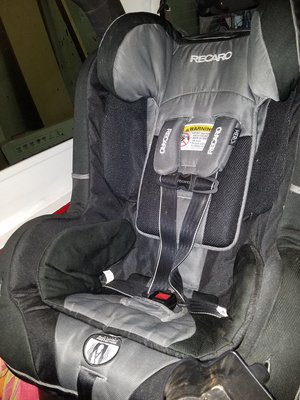 Teal expires 5/28/2020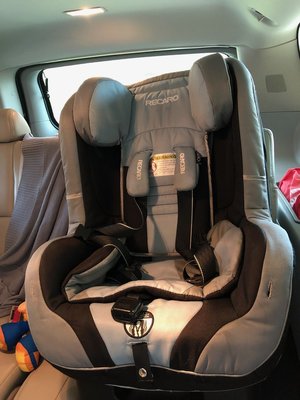 https://www.amazon.com/RECARO-ProRIDE-Convertible-SeatBlue-Opal/dp/B00V85211W
https://www.google.com/url?sa=t&sou...FjAAegQIAxAB&usg=AOvVaw3fmhcuCJK7ZNKMu0E2dmmg
Last edited: