I have two boxes to get rid of.
Pelican Case Model 1660
Interior: 28.20 inches x 19.66 inches x 17.63 inches.
EXTERIOR: 31.59inches x 22.99inches x 19.48inches
New condition. The foam was cutout for equipment. The box turned out to be too large an heavy for the need.
The foam was scavanged for other needs. The brand new outer shell is left. Everything works fine with locks and wheels.
$150 Or make offer.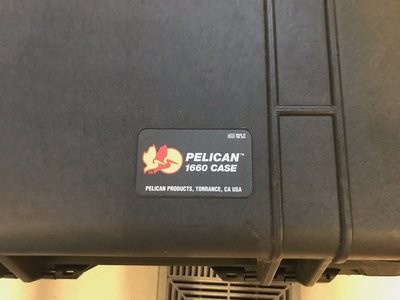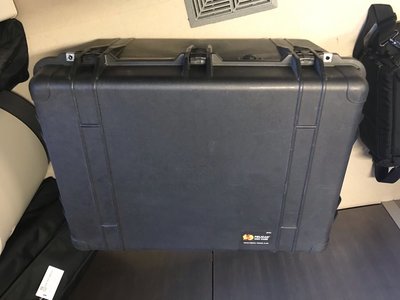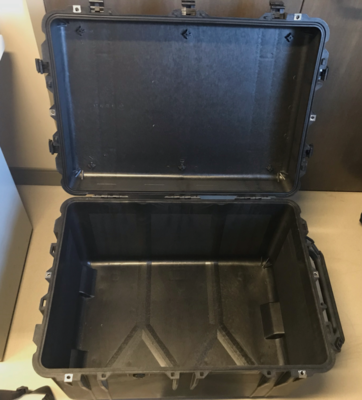 Second Large Case
27x21x15
This one is used. Lots of Dings and scratches. Latches still work fine. Wheels work.
The handle extends up and down fine but the handle has some damage. Hence the tape.
No foam. It was degrading and made a mess EVERYWHERE!! But I vaccumed it out. HAHA
$30