I'm selling my 88 Toyota Extended Cab Longbed. I bought it to get me by till I found a work truck. I'd love to keep it and fix it up or make a trail rig but I already have too many projects. Here's what I know.
Runs and drives good,4x4 works,lift and tires have about 2000 miles on them.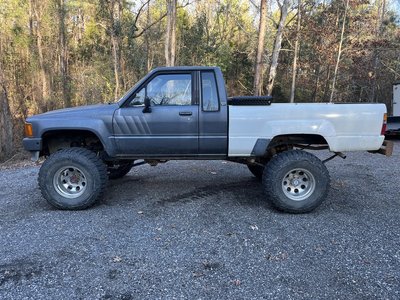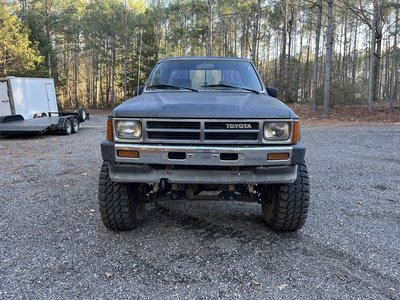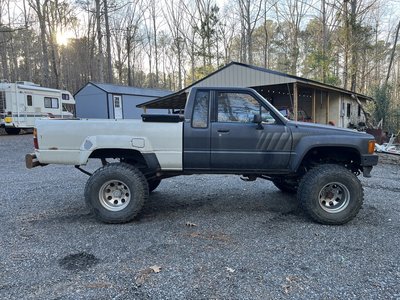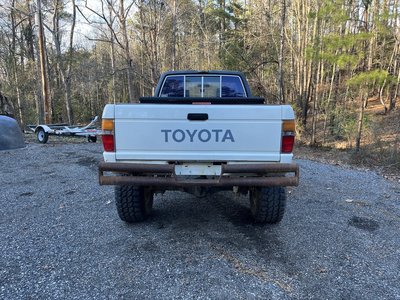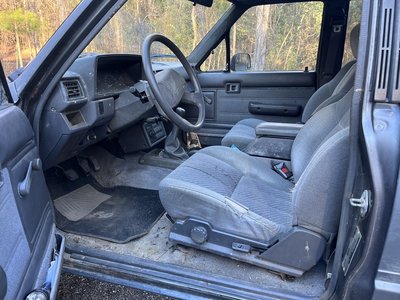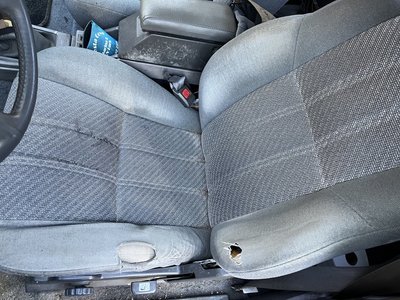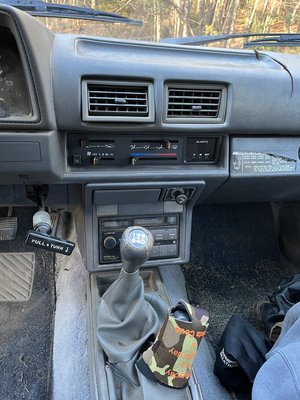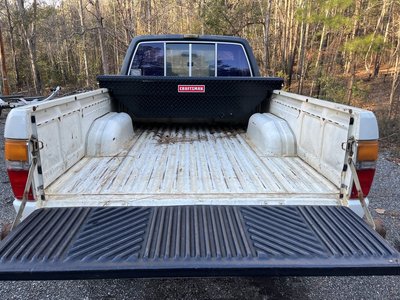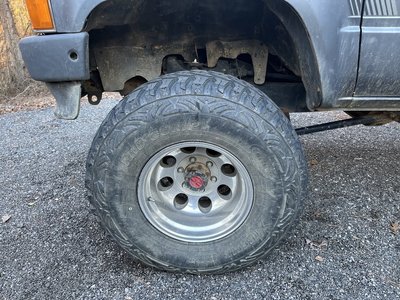 22re motor with 168246 miles
5 speed manual with new clutch
4" Procomp lift
33" Procomp tires on Procomp 15" aluminum rims
new timing chain
new head
truck bed has been replaced with a rust free one. It has some ding and possibly repair by previous owner.
Air conditioner works but the ducts need some attention. Heat works.